Why Niragh Foods Products?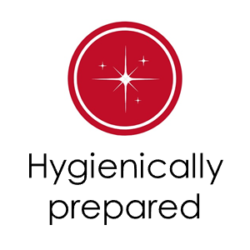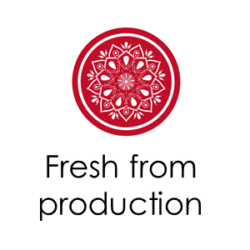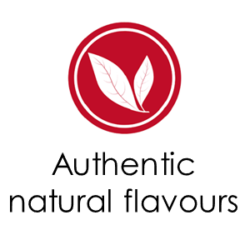 Do you have questions about how Niragh Foods can help you? Send us an email and we'll get in touch shortly.
Millets are wonderful gift to mankind, they are full of nutrients and anti-oxidants.. that went out of everyday menu prob...
We understand how precious time can be.. 20-30 minutes everyday - is a lot, which we many times could not afford ...
What Solution we offer??? Breakfast means you are breaking your fast after certain hours of not eating. Normally the first meal after ...